Is My Heater Core in My Car Bad?
By: · February 26, 2014
So it's pretty cold outside now huh, and the heater in your car is not as hot as it should be…or not hot at all.  I am starting to get tons of emails pouring in about this topic, it's a "hot topic" right now. The heater core is like a small radiator located in your dashboard, on the passenger side behind the glove box area.  There are two smaller sized water hoses that you can see under the hood on the passenger side of the vehicle going to the 2 metal tubes on the heater core which you should be able to see at the firewall of the vehicle. You will not be able to see the rest of the heater core since it is inside the dash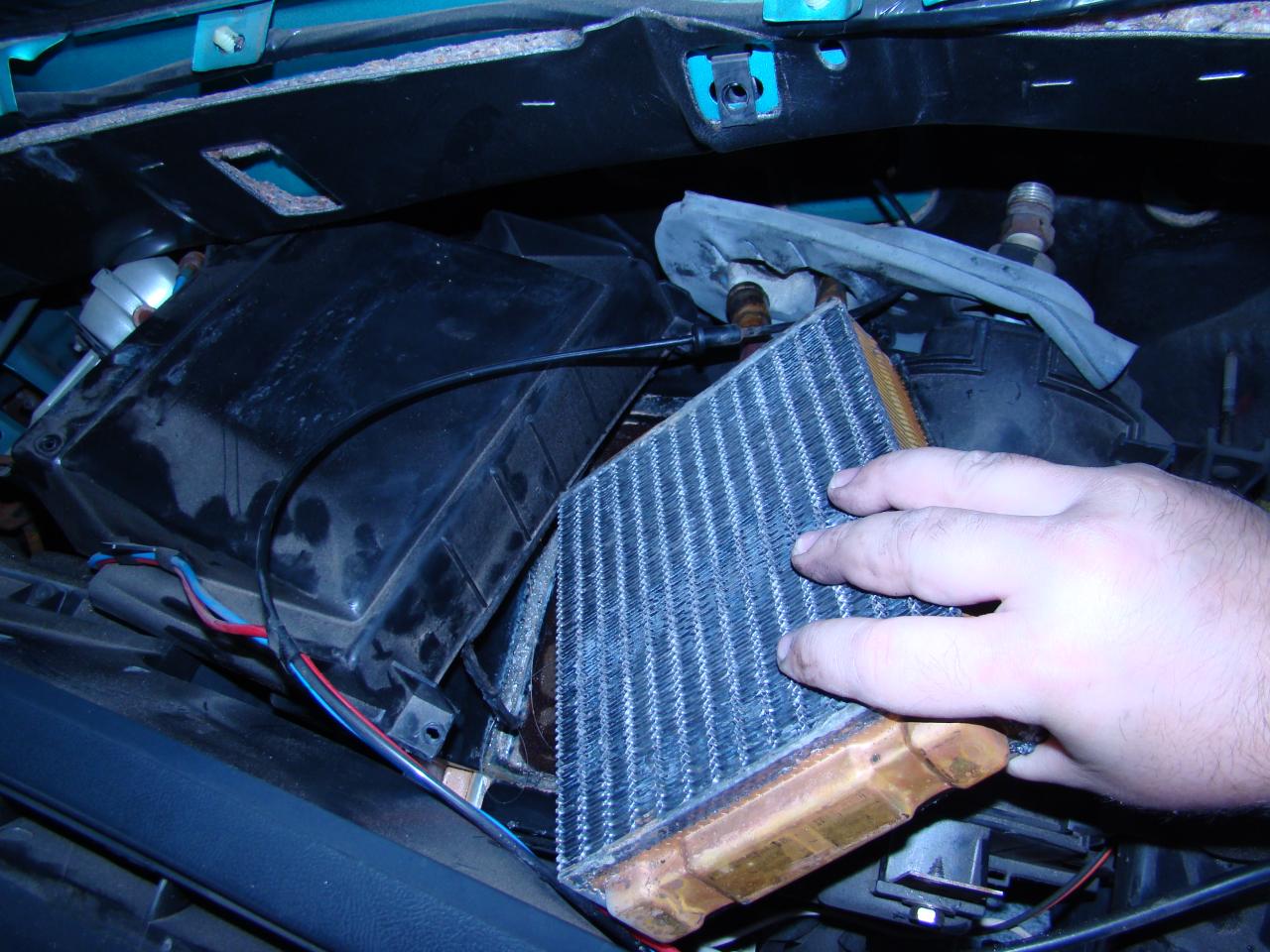 See the original post:
Is My Heater Core in My Car Bad?